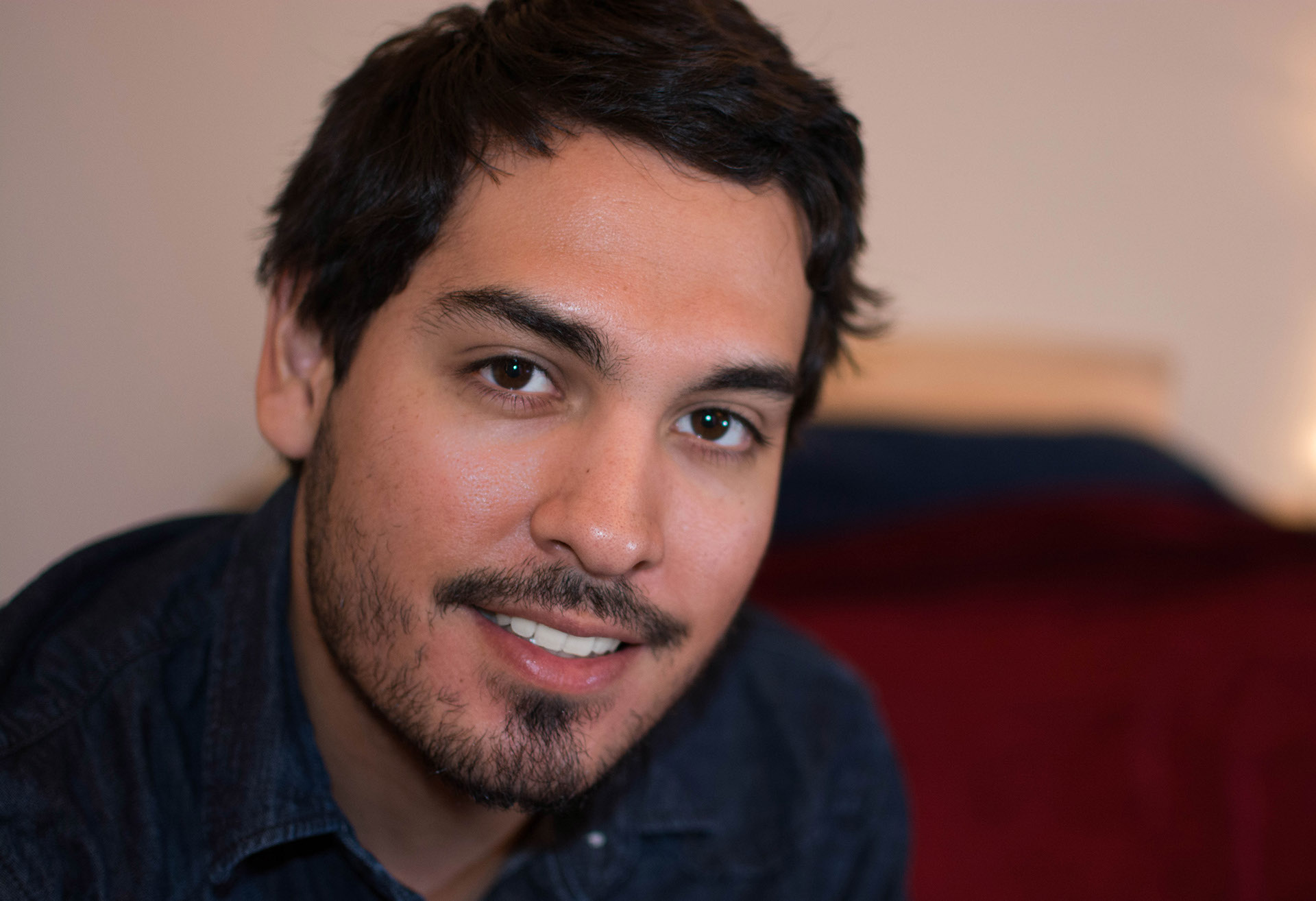 GRAPHIC DESIGNER \\ PHOTOGRAPHER
Since graduating from San Francisco State University in 2011, I've been pursuing my career as a Graphic Designer and Photographer. I have a passion to keep learning new skills and techniques which is why I have worked on a variety of projects that range from branding, marketing, web development, and video production. I find myself never turning down an opportunity to try something new. With my passion for design and photography, I aspire to create a positive impact on businesses within my community.
 Please use the form below in regards to professional opportunities, questions, or completely unrelated topics. I'll get back to you within 24 hours.
Thanks! I'll get back to you within 24 hours.